About us
Healthy nursing homes and day care centres as one-stop shop service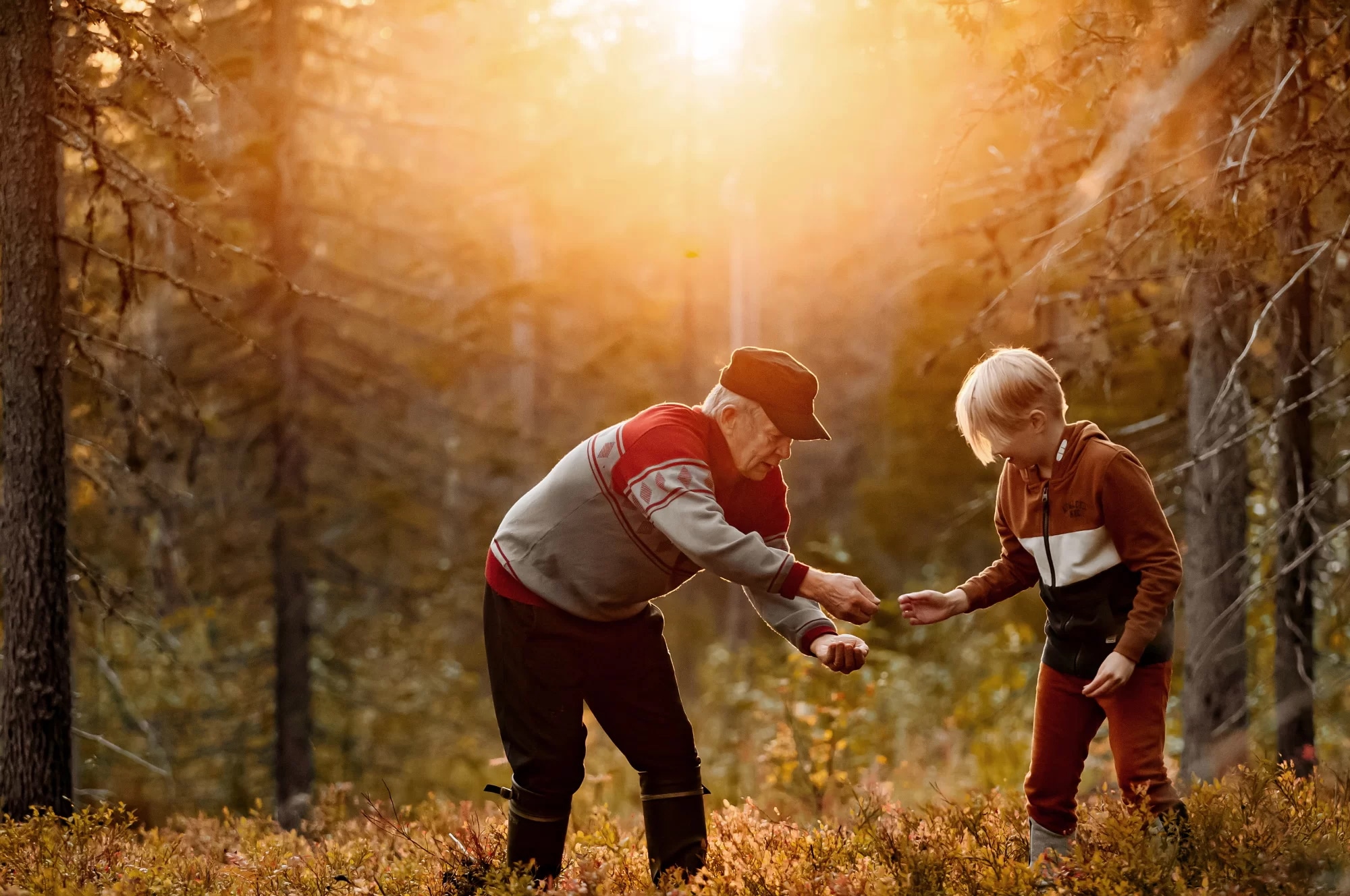 Log buildings – for the good of those who need care
We build healthy and functional log buildings for nursing home companies and companies offering early childhood education and care (ECEC) so that municipalities and wellbeing services counties are able to provide access to high-quality ECEC and other care services. One-stop shop approach means that on behalf of the public sector, we take care of everything together with the nursing home and ECEC companies.
Which housing and care services are needed in the wellbeing services county?
We help the wellbeing services county by bringing an attractive, low-carbon social and health sector's nursing home where it is needed, service providers included. We map the need for services, acquire a suitable plot of land and build a healthy log building in cooperation with an appropriate service company.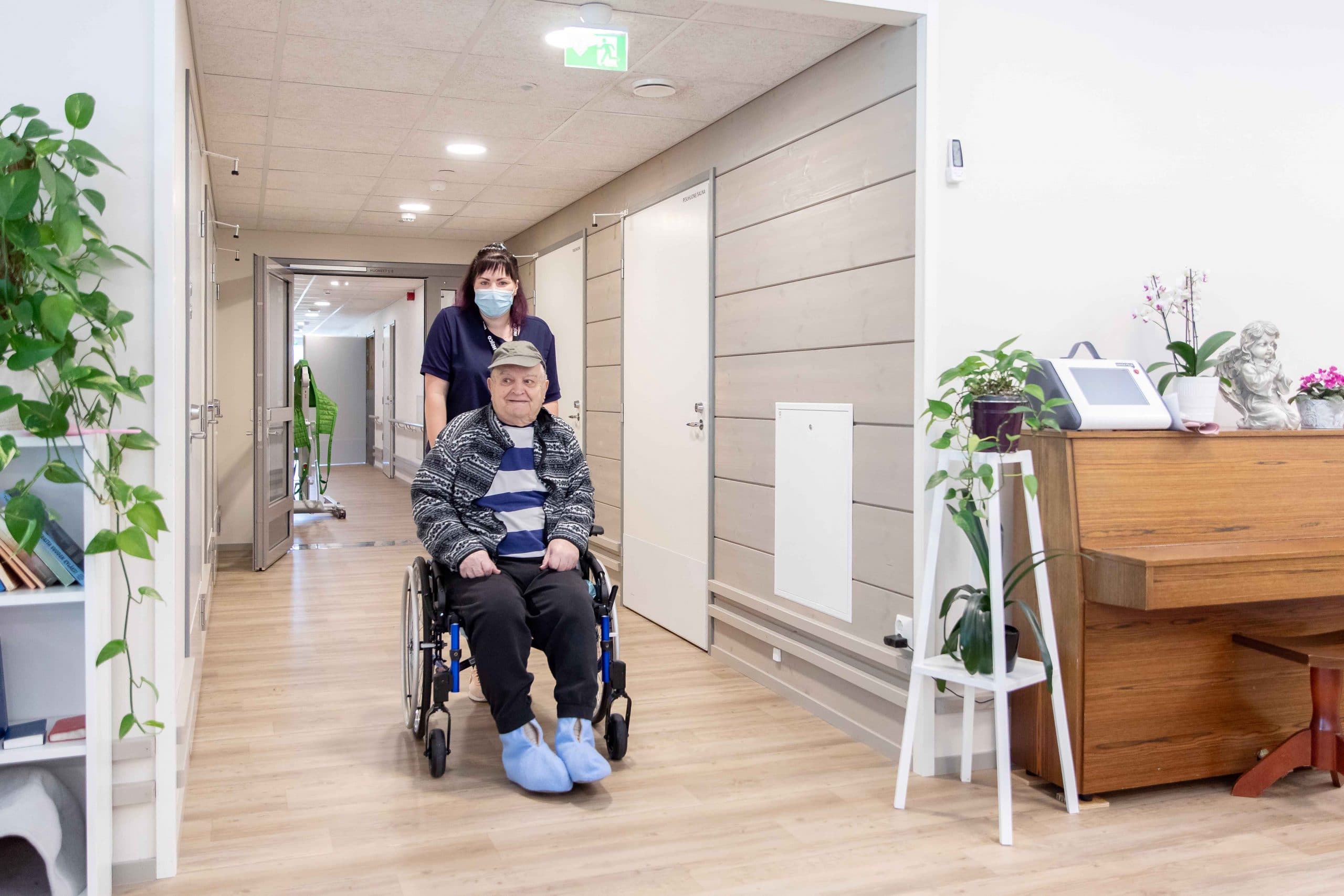 Is private ECEC an appropriate solution for the municipality?
We complete the municipality's ECEC services by bringing a desired, climate-positive log house day care centre to the area where a new day-care centre is needed, the service provider included. We map the need, acquire an appropriate plot of land and build a healthy log house day-care centre in cooperation with a company specialized in ECEC services.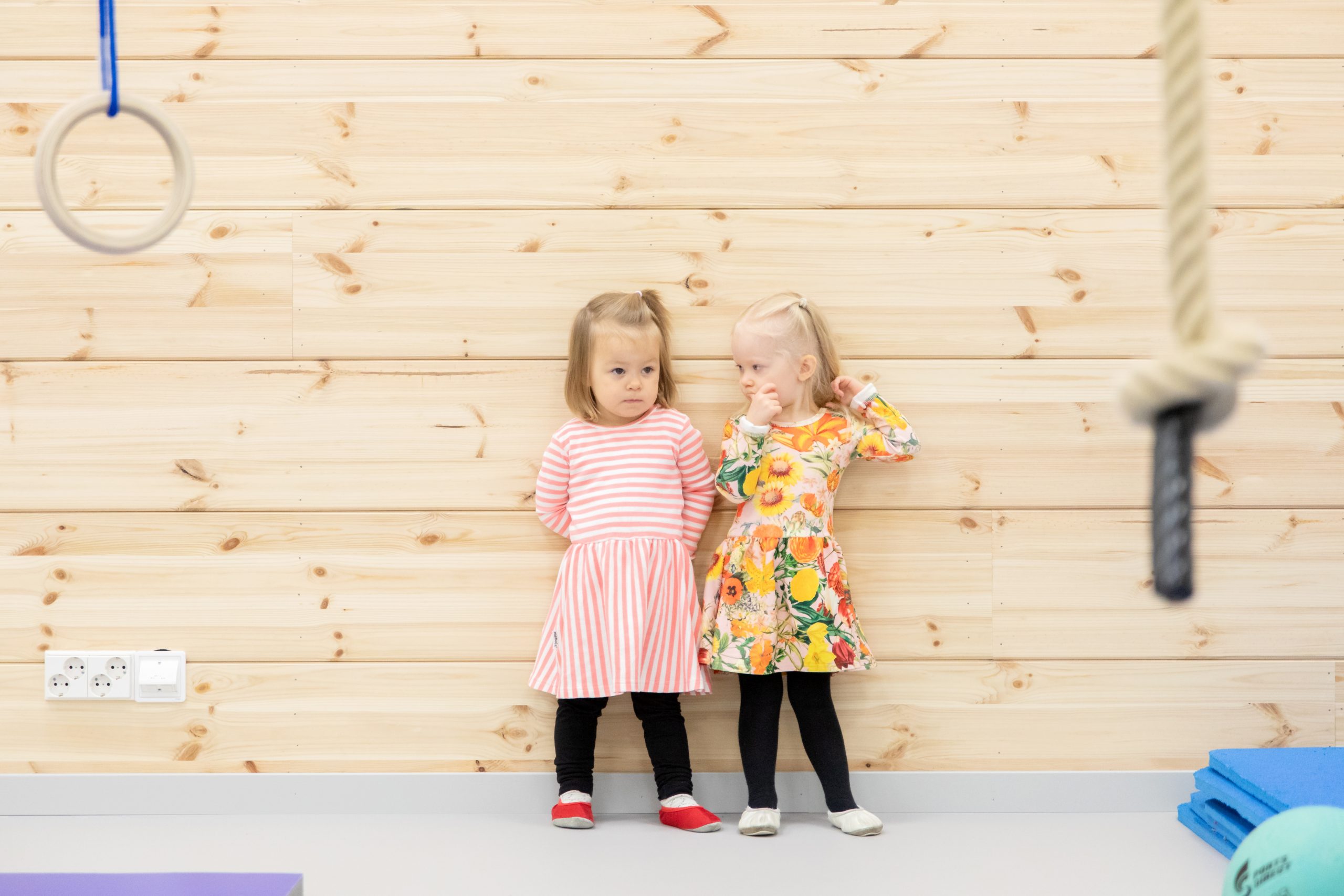 We are looking for suitable plots of land for nursing home and day-care centre construction in Finland
We are looking for plots exceeding 3,000 m² in Finnish municipalities for nursing home and day-care centre construction. With us, the land will definitely be put to good use. We are the largest public log house constructor in Finland and pioneers in sustainable construction. The owner or the lessor of the plot shall obtain return rapidly while promoting the regional wellbeing in many different ways.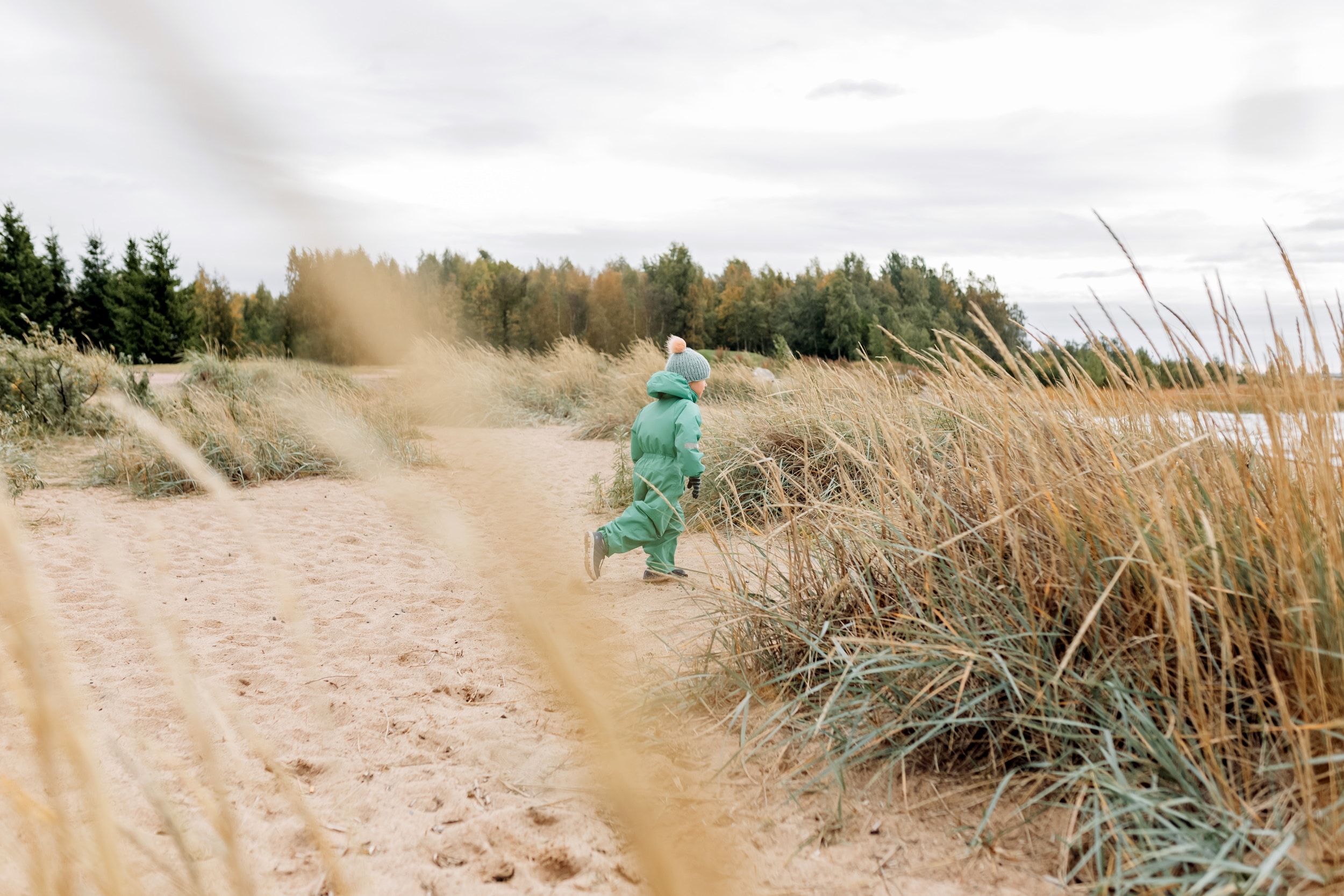 Nursing home or ECEC company – where do you want to grow your business?
We help the sector's service companies to a path of profitable growth by building sensory accessible and environmentally-friendly log house day-care centres as well as nursing homes for senior citizens and other groups with special needs. The log buildings are planned jointly and provided as a one-stop shop service for the customer. This will allow you to offer services and jobs in attractive facilities promoting the wellbeing of everyone.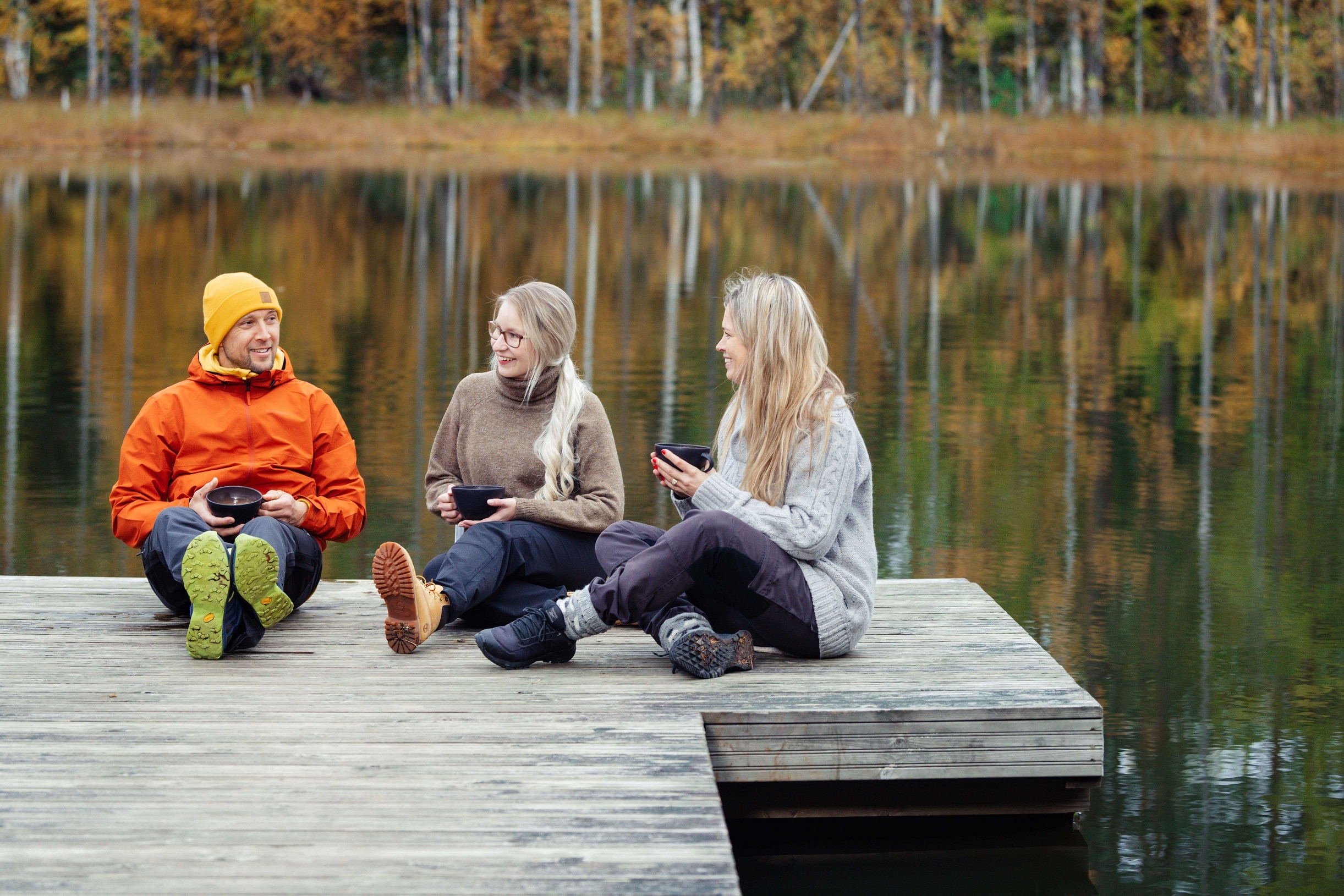 Benefits of a one-stop shop service
Planning with the users

Joint planning means that we think up working solutions to facilitate the everyday life together with the management and the future staff of the nursing home company.

Sensory accessible and environmentally friendly

Calming log buildings have e.g. fresh indoor air, soft acoustics and pleasant lighting. Also the carbon footprint of the buildings is smaller than usual.

Sustainably built

We are keeping to the budget and schedule of our turnkey delivery. You'll have a complete care building (including the yard) with economic profitability ensured.

Energy-efficient and environmentally certified

We will obtain environmental certifications on all our log house nursing home buildings. Ecological log building is energy-efficient, which decreases for example the heating costs.

A rapid, easy solution to the customer

Modern log construction is fast and moisture-proof: we combine industrialized modular construction and on-site construction always to meet the needs of the building site and the customer.
Over 100 jointly-planned nursing homes and day care centres
In Finland, there is need for good care service buildings in which all the solutions serve the everyday life of the residents, personnel and other users. Based on published researches and our customer feedback, we know that people are feeling well in our sensory accessible and environmentally friendly log buildings.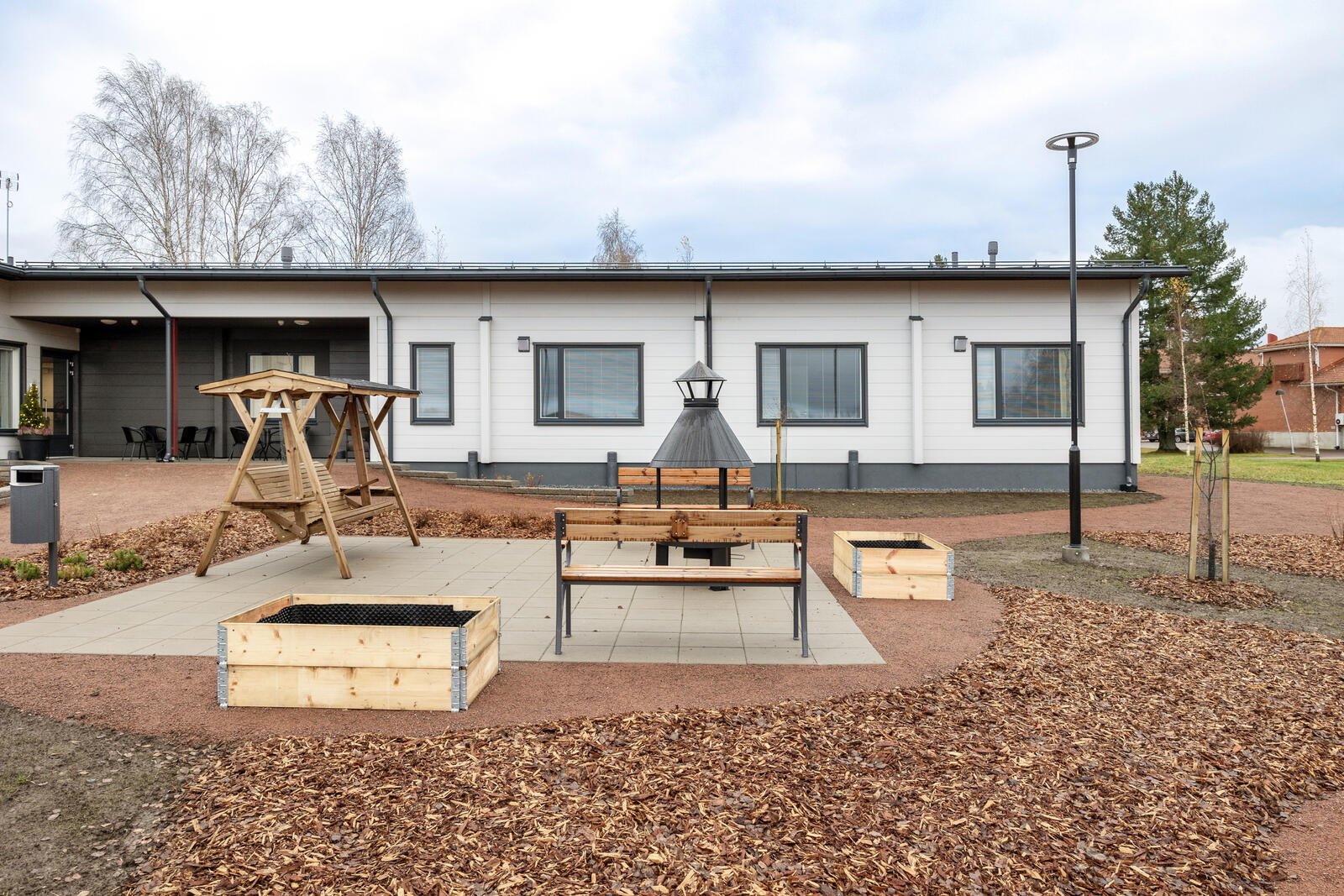 I think that it is extremely important to ensure a healthy environment for the children, particularly in the early years. It is a matter which attracts the interest of many.

The healthy and sensory accessible log environment is very important to us, our customers and our employees. The log is a significant, home-like element creating the atmosphere. The authorizing representatives of the municipality said this is one of the finest units they have visited.

Cooperation with Hoivarakentajat has been a success. I don't know if I can praise it enough or in the right perspective. The agreed timeframes are followed and the buildings have even been completed a little before schedule. The end product shows that the constructors want to do their job to the greatest possible extent, as regards to the criteria and measures.
Establish cooperation with us
Book an appointment for presentation on the phone or online. You'll learn more about the log construction solution and our one-stop shop method. You'll also be invited to visit any care home or ECEC centre built by us.
Hoivarakentajat in a nutshell
We are a sustainable Finnish construction company and pioneers in public log construction. We build attractive log house nursing home and day-care buildings rapidly and effortlessly for the customer, as we have focused on sensory accessible and environmentally friendly log house nursing home construction. During the construction phase, we also employ local construction professionals.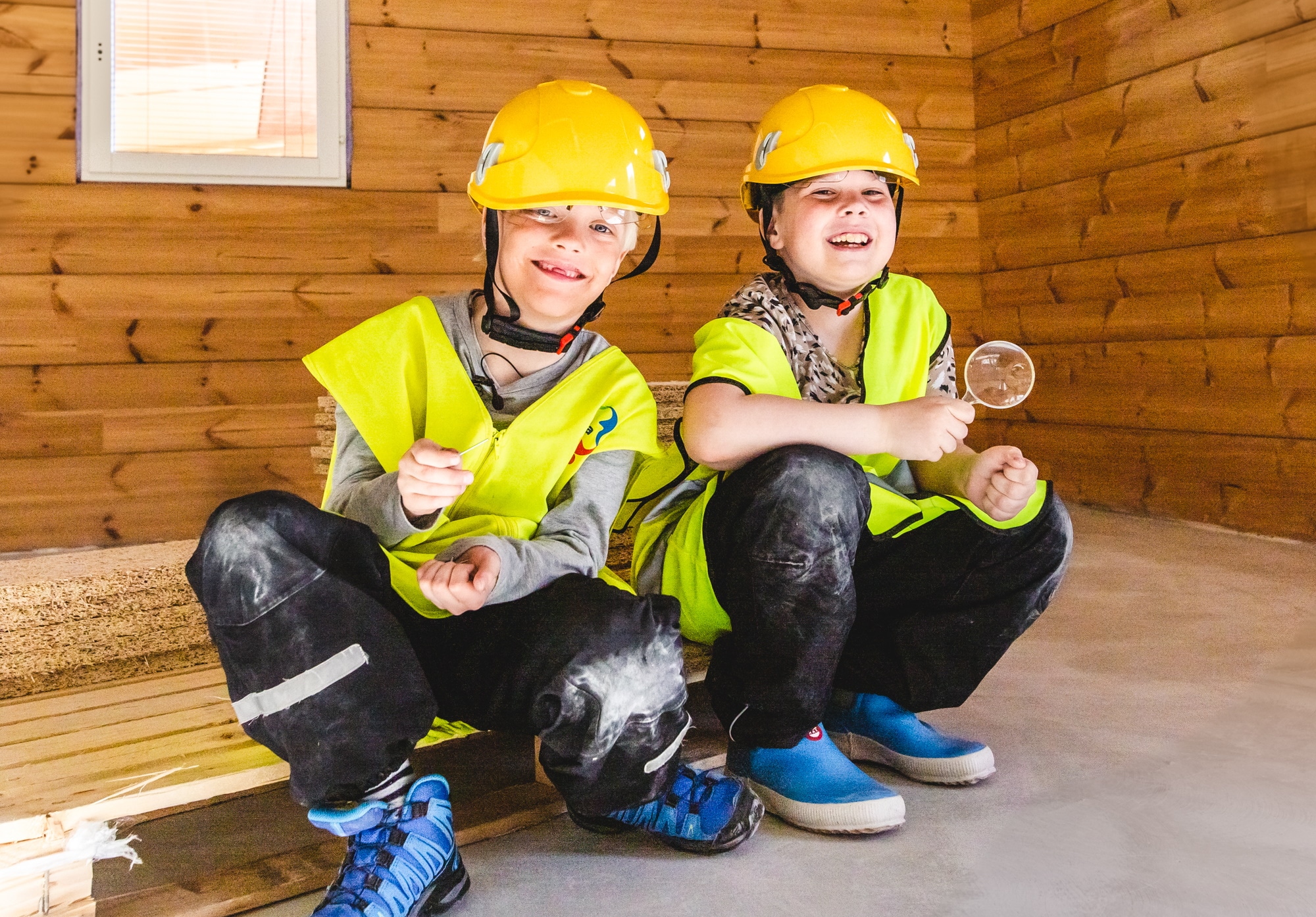 1

nursing homes and day-care centres

1

modern low-carbon log buildings

1

municipalities in Finland

1

building projects annually

1

of those building multiple units will choose us again

1

of annual revenue